DGI Huset Vejle
The 2022 Wheelchair Rugby World Championship will take place in DGI Huset Vejle.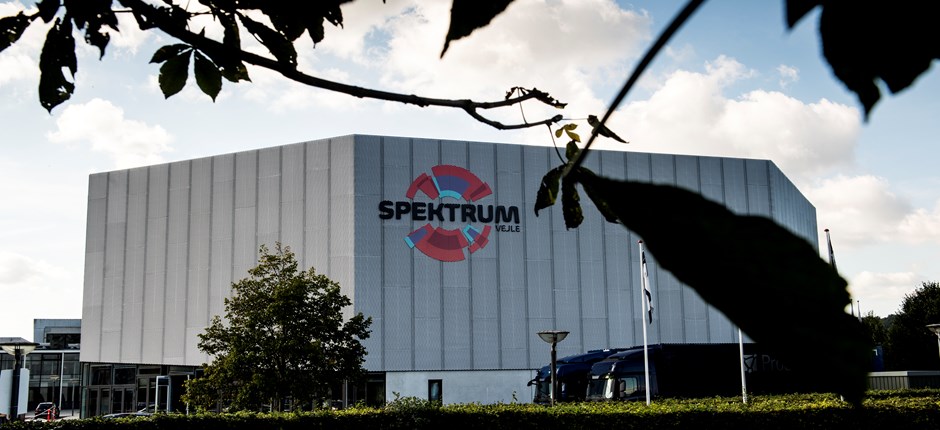 DGI Huset Vejle is a place where sports, culture and business can meet. We cross the boundaries of region, industry and agenda.
DGI Huset Vejle is affiliated with DGI (which stands for Danske Gymnastik & Idrætsforeninger), which is Denmark's second-largest sports organisation.
DGI Huset Vejle is non-profit and the profits that are made each year are spent on the promotion of health and well-being. 
Community and motion are a very major part of DGI Huset Vejle's everyday activities. We are flexible, diverse and everybody is welcome.
We think that enjoyment and desire are the most important motivating factors towards an active lifestyle. This involves energy and the company of others, no matter whether you are visiting DGI Huset Vejle for a meeting, to work out or for some other kind of event.
DGI Huset Vejle has its own kitchen and café, serving thoughtfully-produced food. 
We could not be more central, with a location in the middle of Vejle, which itself has a central location in Denmark and perfect access to Denmark's transport networks. We are within walking distance of Vejle railway station and the town's hotels are just around the corner.
DGI Huset Vejle would like to wish you welcome. We look forward to meeting you!